JettyBlue's Expert Vendor of the Month – Bespoke by Renee
After over 15 years of shooting brides, grooms, families, couples and businesses in the Shire and all over Sydney, I sure have collected quite a few contacts and made a heap of friends along the way.
I am constantly being asked "who do I call for this?" or "who do you recommend for that?". So, I thought its about time I share my secret network of expert (in my humble opinion anyway) vendors.
Over the coming months I will be showcasing one vendor each month. Telling their stories and explaining what they do, why they do it and how much their customers love what they do. I have personally worked with each of these businesses and these are the businesses that I hand-pick to recommend to my brides and clients when they come and see me. Some of these vendors have been around for ages, some not so much. But every one of them has a service that is unique, is of the very best quality and is run by a person who has tonnes of passion and shares my mantra in business – "The only place Success comes before Work is in the dictionary".
So without further adieu, the very first member of Club JettyBlue is…Bespoke by Renee!
Bespoke by Renee
be•spoke: bi-'spOk,
adjective (past participle of bespeak)
a) custom made; made to order.
b) dealing in or producing custom-made articles.

bespoke by renée: bi-'spOk by ree-nay,
proper noun
a) designer jewellery label producing a range of ready-to-wear jewellery and accessories found in boutique stores throughout Australia.
b) custom made pieces for any occasion… the most amazing gala event, a wedding, or just wanting to glam it up when you pick up the milk from the corner store, just because you can!
c) the range consists of (but not limited to) jewellery, hair accessories, fascinators, brooches & all things beautiful.

Bespoke by Renee is an accessories brand located in Sydney, Australia. The rages include jewellery, hairpieces and embellished accessories for special events, weddings or a bit of every day bling. Some pieces are hand made, and others are sourced from designers across the globe. Bespoke by Renee specialise in made to order hair pieces and jewellery for weddings and special occasions. Renee has worked in the jewellery industry for over 10 years, in the Bridal industry for about 8 years and in the fashion industry in general since her first retail job at Sportsgirl. Bespoke by Renee works with each Bride individually in personal consultations to create a concept and design to suit the look, feel and theme of Bride's gown and her overall look for her special day.

The Story
Bespoke by Renee started as a small hobby of Fashion Publicist Renee Mikhail back in 2000. After finishing her studying, and landing her first PR job, Renee continued to make and sell to friends and random strangers alike. Soon enough she was selling at markets across Sydney, and then started wholesaling the range into boutique stores across Sydney, Brisbane, Adelaide, and then into New Zealand. Bespoke by Renee was picked up by many stylists and featured in magazines and TV. Renee has personally made some amazing pieces for the likes of Sophie Monk, Nelly Furtado and local famous faces including TV presenters, Australian Idol contestants and TV Personalities.

Inspiration
Renée's inspirations come from a love for music, art, travel and all things feminine and beautiful. An eclectic mix of materials and a touch of their own personal style, thrown together with a large palette of colours allow them to create individual unique pieces.
Bespoke By Renée pieces are all hand made using the highest quality semi-precious stones, Swarovski crystals and polished glass beads. They also work with wood, ceramic beads, lace, ribbon, leather and fabric, sourced from all over the world, creating beautifully unique pieces of art.

Creativity
Bespoke specialise in custom made articles. Be it a piece of jewellery, a fabric sash belt, or a pretty flower hair piece. If you would like a Bespoke piece altered or something designed specifically for you.

Our links:
www.facebook.com/bespokebyrenee
www.bespokeboutique.com.au

Contact: info@bespokebyrenee.com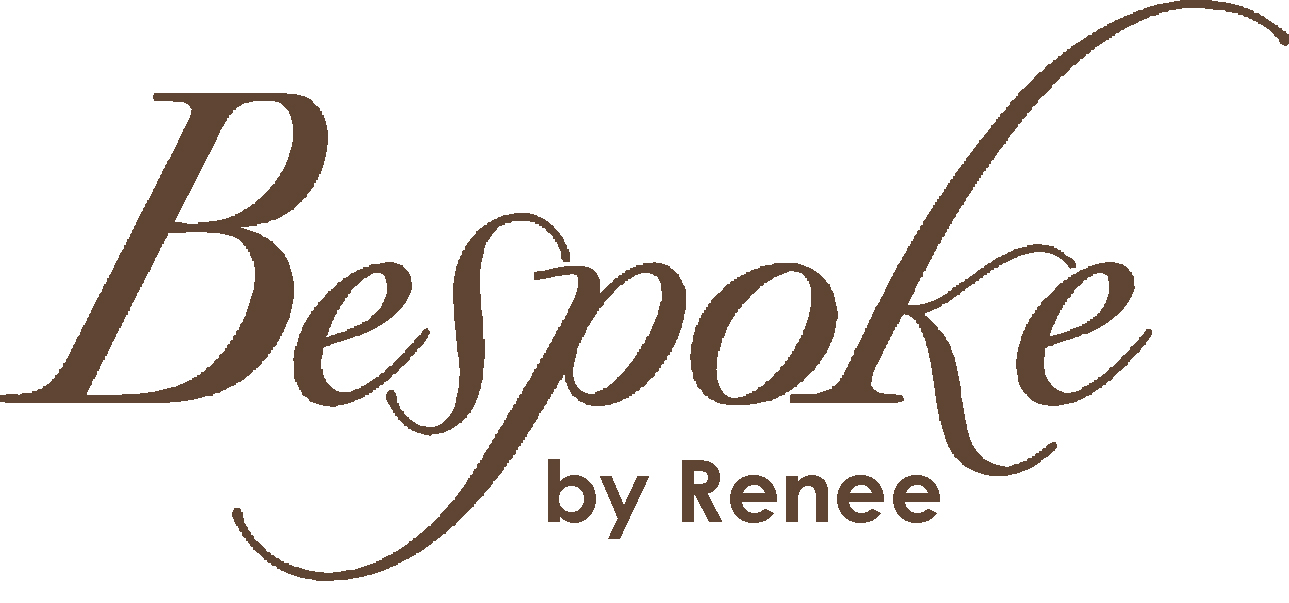 Here's some pics from a shoot I've done with Living Beauty Makeup Artistry, featuring Bespoke pieces: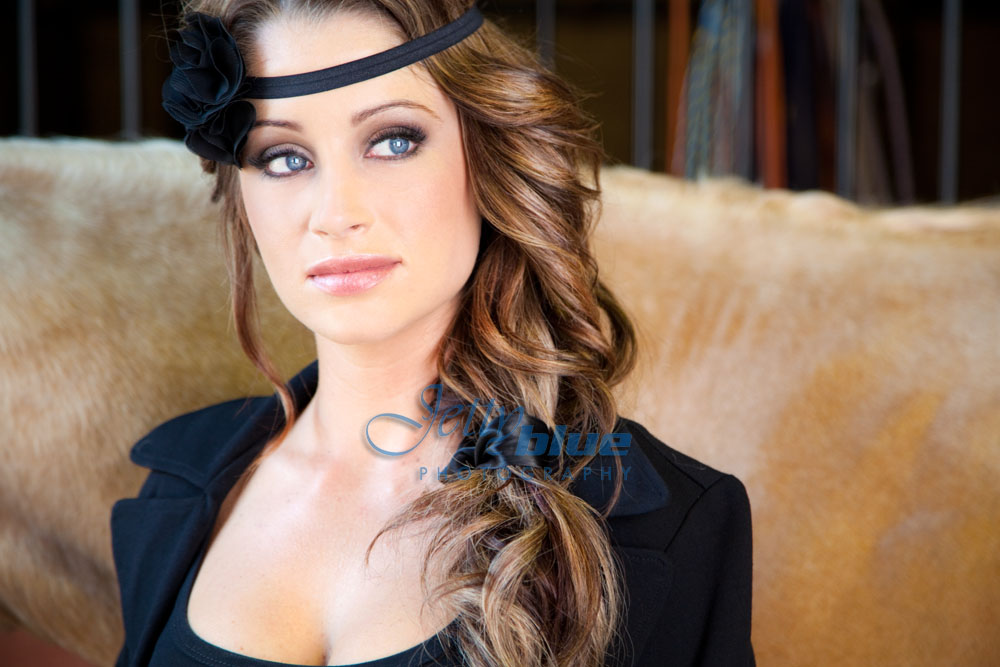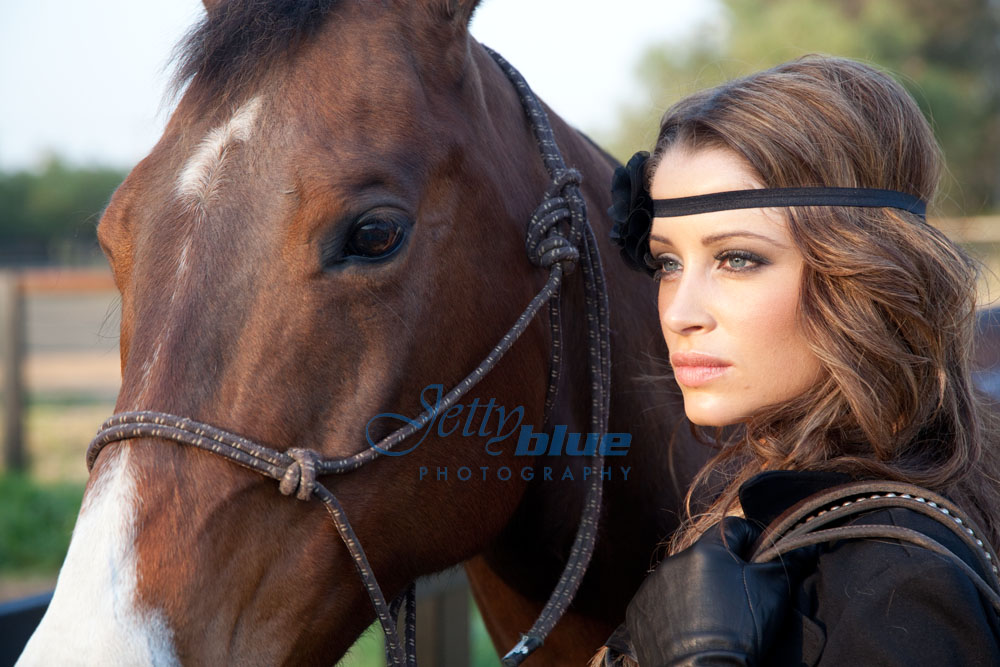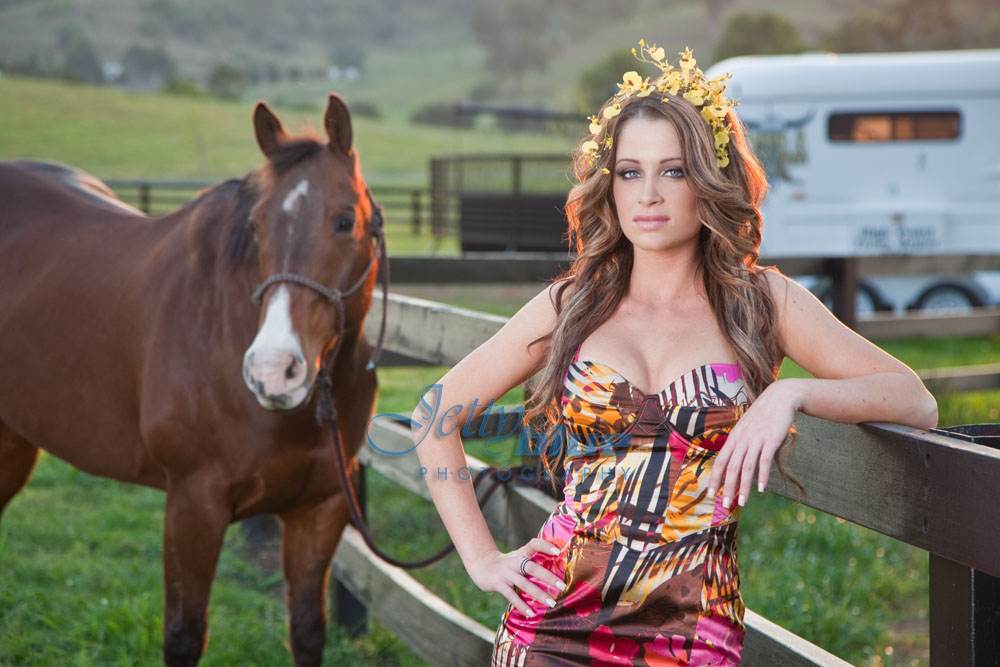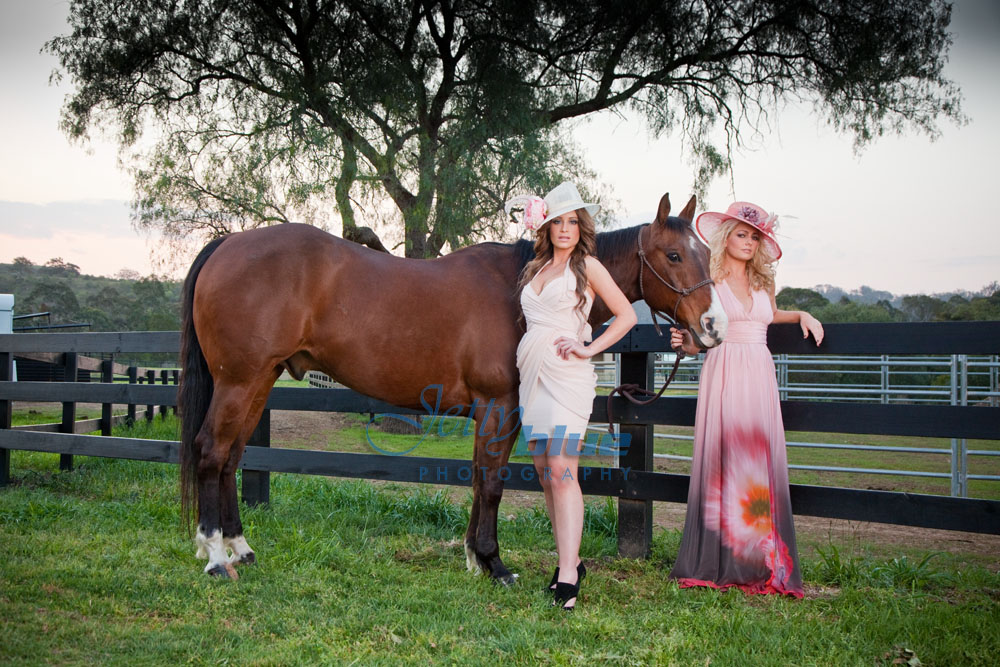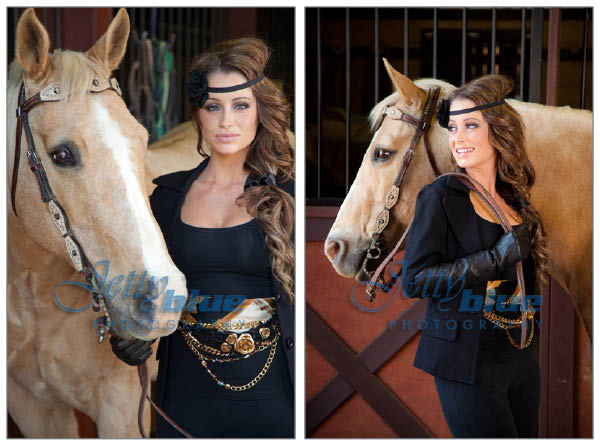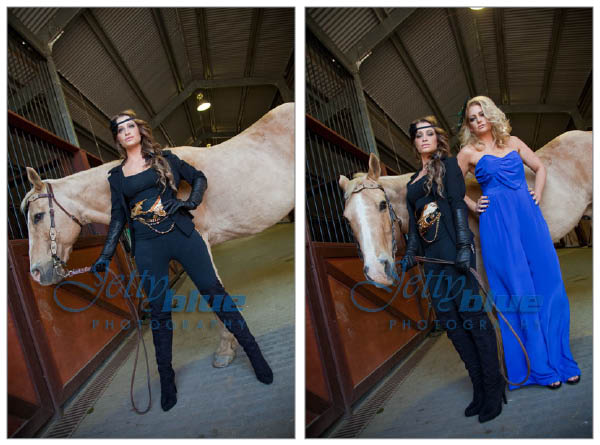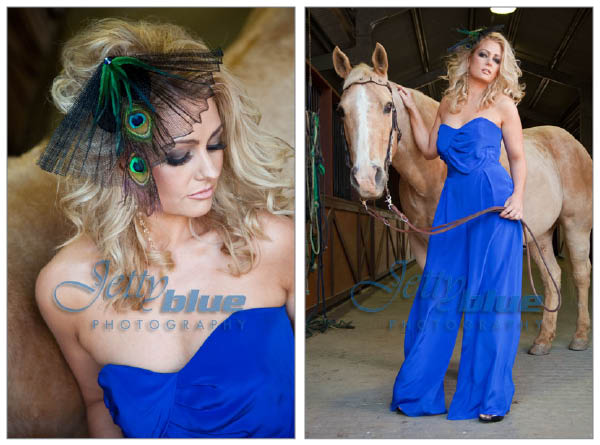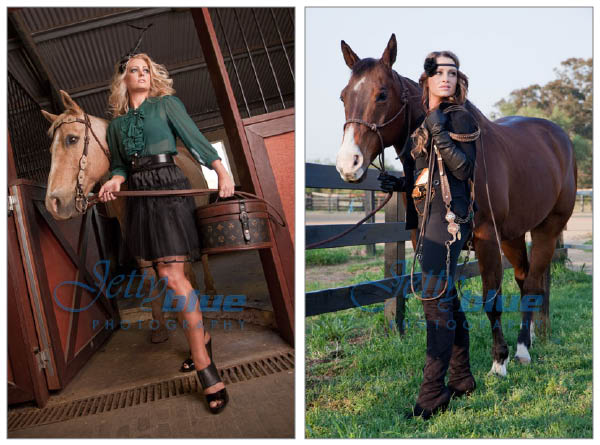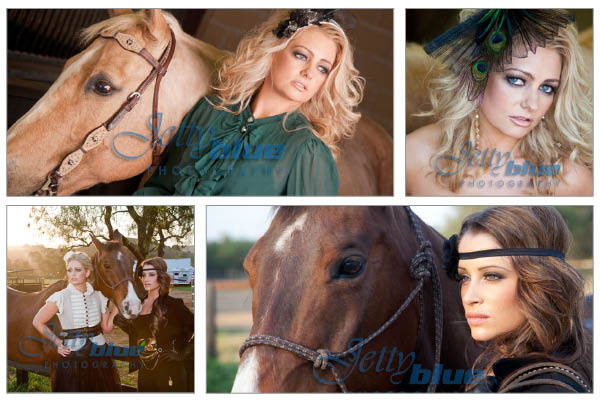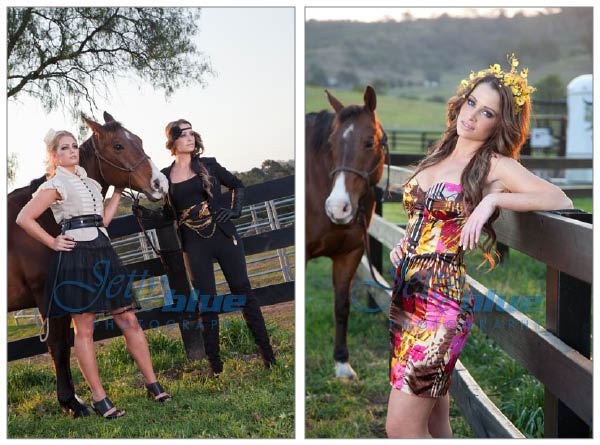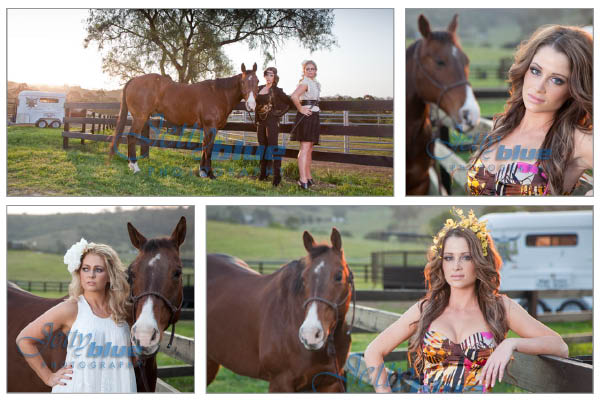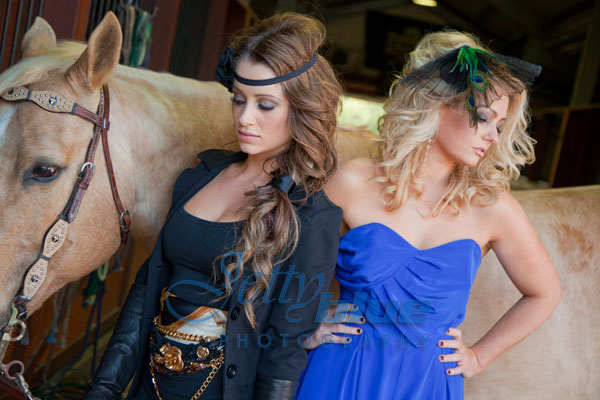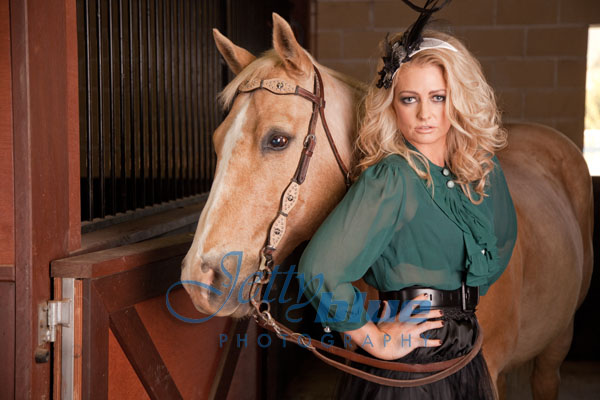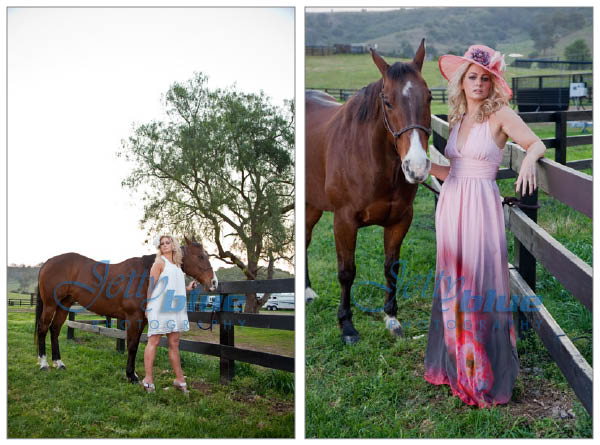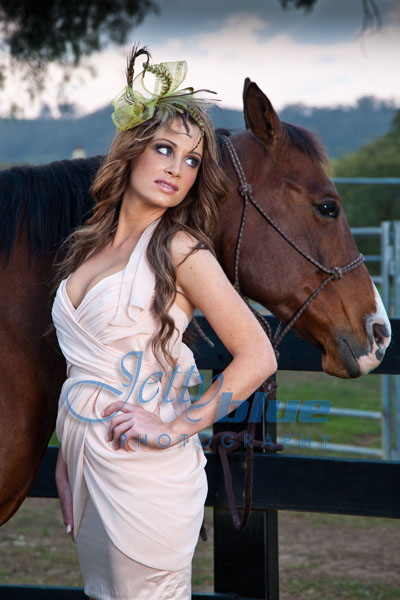 And here's some more of Renee's work in a shoot I did for Say I Do Weddings: