The other Wayne Family Portrait
My Journey with the Wayne family started way back in 2011 when I shot the glorious wedding of Jodie and Mark. Their groomsman Adrian, who is Mark's bestie from school, happened to be at the time, national sales manager for Porsche (nice friend to have), so he dutifully arranged for a brand new Panamera Turbo as Jodie and Mark's wedding car.
Fast forward a few years, and I'm now shooting Adrian's very own wedding at the beautiful Chateau Elan in the hunter valley, where I met Adrian's brother Alex, who was his best man.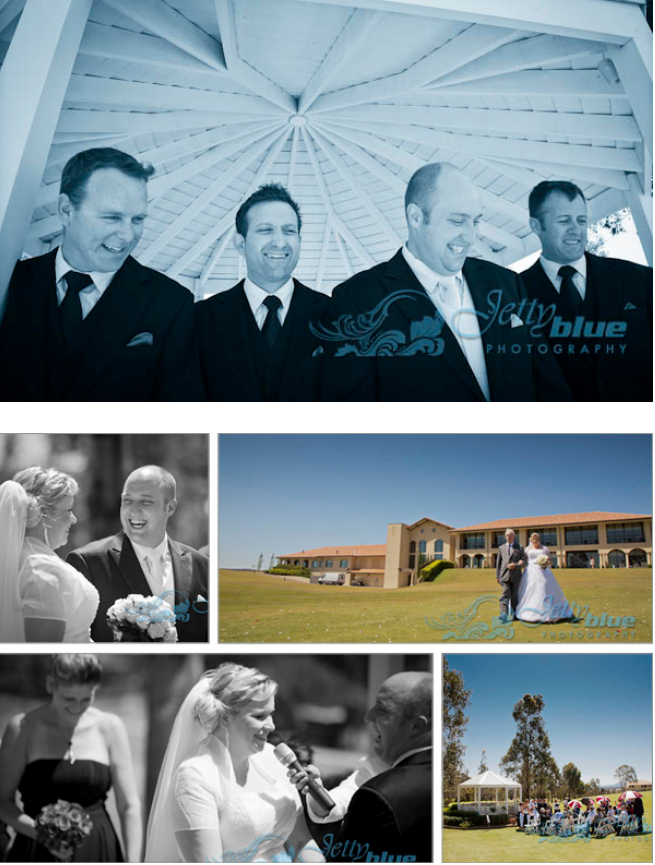 Over the years, I've had the delight of capturing Josien and Adrian's growing family…
So I was delighted to again capture a moment in the Wayne family story. This time, Josien had purchased a family portrait voucher for her brother-in-law alex (Adrian's brother) which I captured just last week…
So thank you to the Wayne family for again having me along to capture your amazing family stories. I can't wait for the next installment 😉