So Australia voted and it came to pass…same sex marriage equality is here! Hurrah! But what does that mean for all couples? How has the legal landscape changed when it comes to the "I do's"??? I spoke to my good friend and expert celebrant Lillian Lyon to get the low-down on what has changed, what you need to be across and what it all means…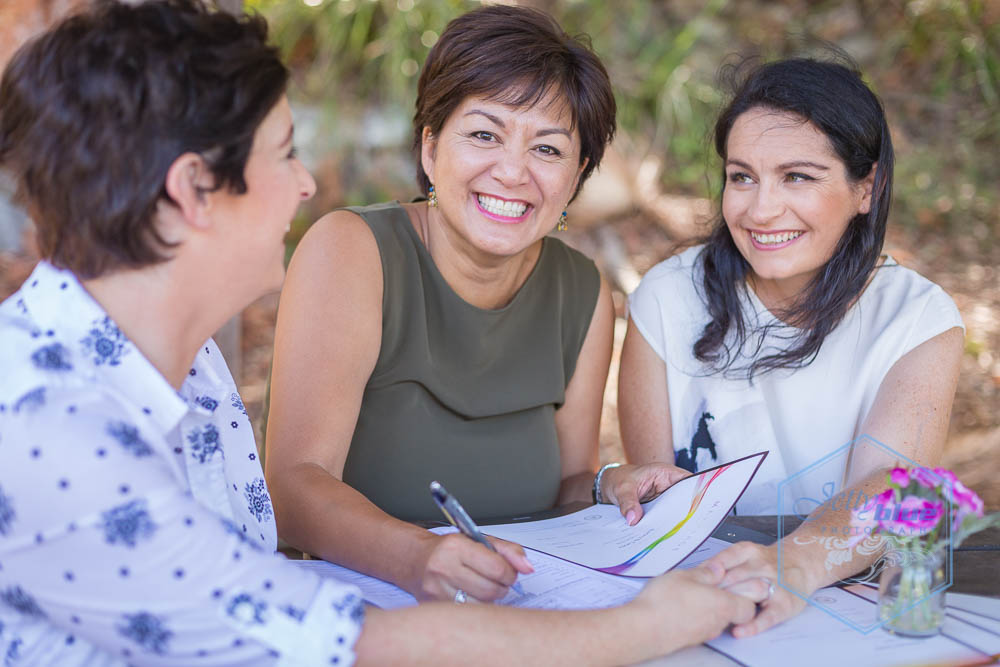 Thanks to industry expert and good friend Lillian Lyon of Lyonheart Celebrations, I can share with you the little-publicised nugget of info that could potentially sway your decision to hire one celebrant over another. As of March 9th 2018 all celebrants without exception must declare whether they are EITHER a "Marriage Celebrant" or "Religious Marriage Celebrant". If a celebrant defines themselves as a "marriage celebrant" they by law cannot refuse your booking based on gender preference. Only a "religious marriage celebrant" has the right to refuse a same sex couple based on their religious beliefs. All celebrants MUST by law display exactly the words "marriage celebrant" or "religious marriage celebrant" on all business material including business cards, advertising, online and social, letterheads and all correspondence. The terms "celebrant" or "civil celebrant" alone are no longer legally accepted. Same sex couples will be able to identify whether a celebrant supports marriage equality or not based on these definitions.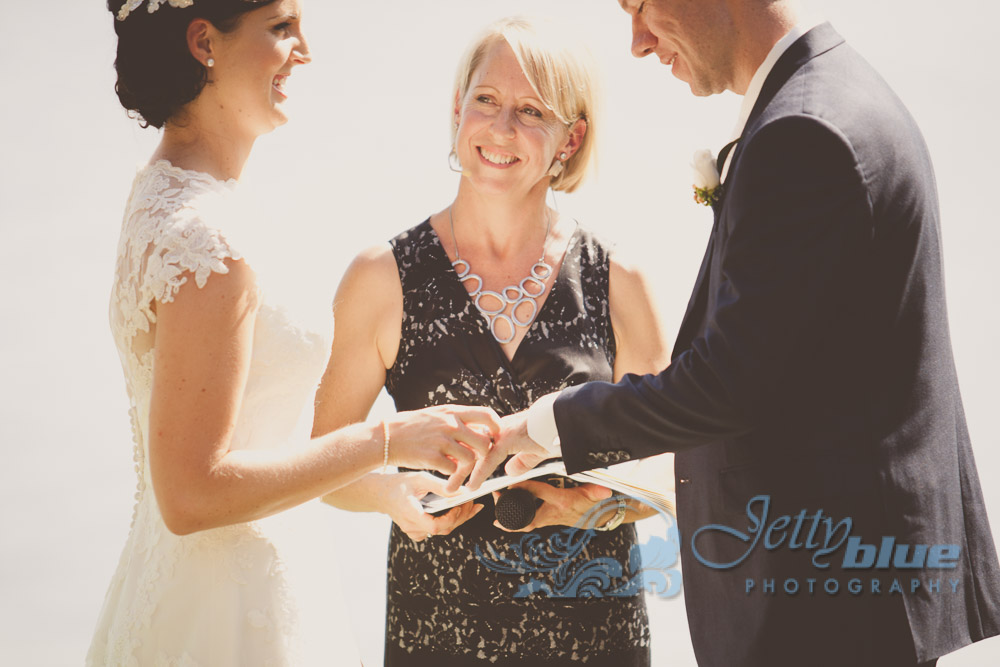 Shopping for a celebrant is the most important part of planning your wedding and recommendations from friends is a good place to start. Once you've got your short list to visit, make sure your celebrant is more than a pretty face with a good PA and is 100% up to date with the latest changes to the marriage legislation. It is their responsibility as part of their prof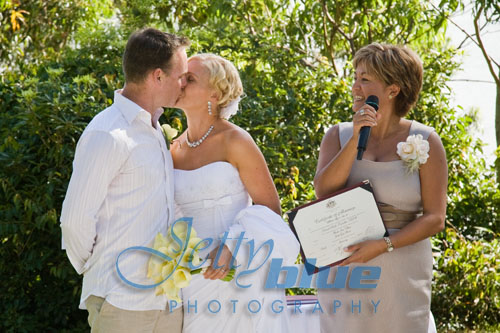 essional practice to keep themselves informed, not to wait for a memo from the Attorney General. Ask them to explain these new changes to you and if you're met with a blank face, that's your que to exit stage left. Quick.
In nearly 20years shooting weddings, I've seen some absolute shockers from celebrants…rings exchange forgotten, an overbooked (and somewhat flustered) celebrant mixing up their couples' ceremonies and my all time favourite – the marriage certificate with the Groom's Dad's name instead of the Groom's! The calligraphy was gorgeous though. So ask family and friends for their recommendations along with solid opinions from experienced vendors. With such an important change in the marriage laws, I would not hesitate to recommend these two ladies who are not only very pretty and have great PA's, but are highly experienced, have been celebrants for a long time and are simply wonderful people. Tell them I sent you 😉
Lillian Lyon
LyonHeart Celebrations
https://www.facebook.com/weddingcelebrantsydney.lillianlyon/
Catherine Kennedy
Your Sydney Celebrant
https://www.facebook.com/YourSydneyCelebrant/